Our Business
Japanese staff will be window person for all 3 business.
If you would like to have factory tour, please contact us by e-mail. Email: mekari@nissin-thai.com
Equipment and Parts Solution Business
Manufacturing service for equipment and parts required in all industrial fields. From sheet metal welding, cutting, surface treatment, and assembly, we carry out integrated production with our own equipment.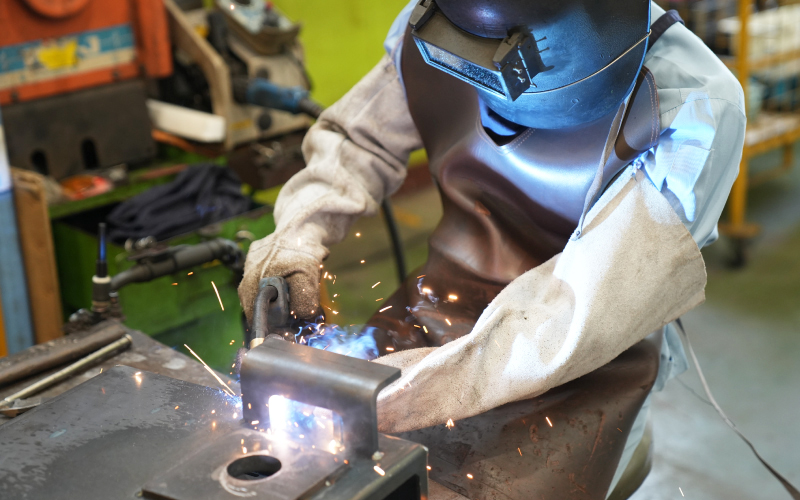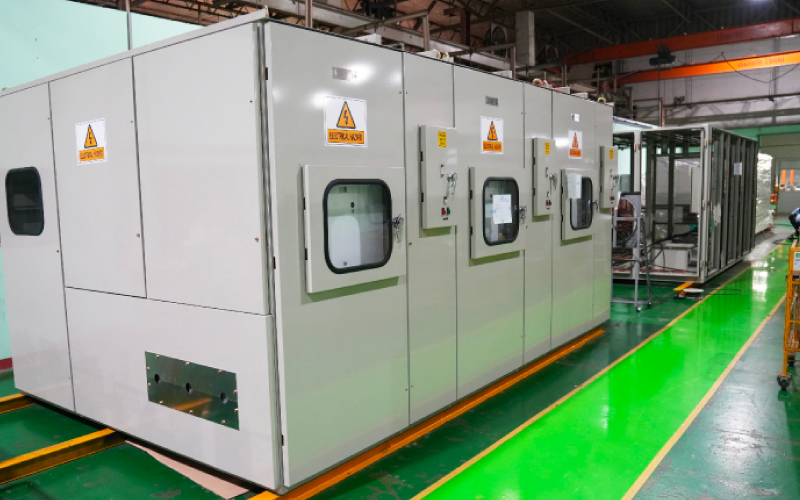 High Voltage Electric Equipment Business
Supplied to MEA (Metropolitan Electricity Authority), PEA (Provincial Electricity Authority), Laos and Cambodia Electricity. As a power transmission system for large-scale power consumers, bus ducts are supplied to large-scale plants in Thailand, Southeast Asia (Indonesia, the Philippines), the Middle East, and Africa.
Fine Coating Service
This service performs PVD/CVD coating by using the coating equipment developed by NISSIN ELECTRIC. Our company can provide coating services for our customers' tools, dies/molds, and other various compatible items in a short amount of time. Further, as of 2022, we have launched Hydrogen-free DLC Coating service. Please feel free to try out our fine coating service!