High Voltage Electric Equipment Business
Supplied to MEA (Metropolitan Electricity Authority), PEA (Provincial Electricity Authority), Laos and Cambodia Electricity. As a power transmission system for large-scale power consumers, bus ducts are supplied to large-scale plants in Thailand, Southeast Asia (Indonesia, the Philippines), the Middle East, and Africa.
【Electricity-related equipment】Capacitor / Bus Duct
As we celebrated our 30th anniversary in 2017, we have gained the trust of our customers and received more orders, and our current factory has become too small. To further expand production capacity and increase efficiency, we launched our PHASE2 factory adjacent to the PHASE1 factory. We produce electric power equipment (Capacitor / Bus Duct) here. Taking this opportunity, we will continue to provide high-quality products that meet everyone's expectations.
Capacitor/Capacitor Bank
For MEA (Metropolitan Electricity Authority) and PEA (Provincial Electricity Authority). Also supplied to Laos and Cambodia.
CAPACITOR UNIT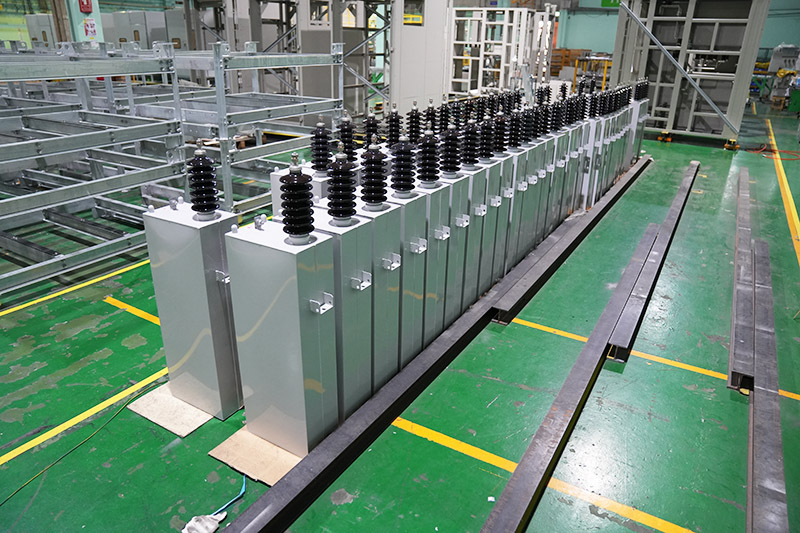 RACK FOR CAPACITOR BANK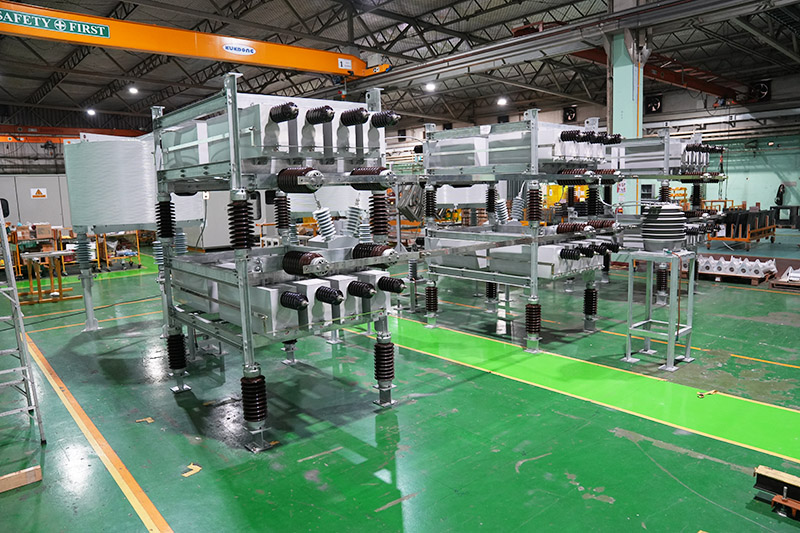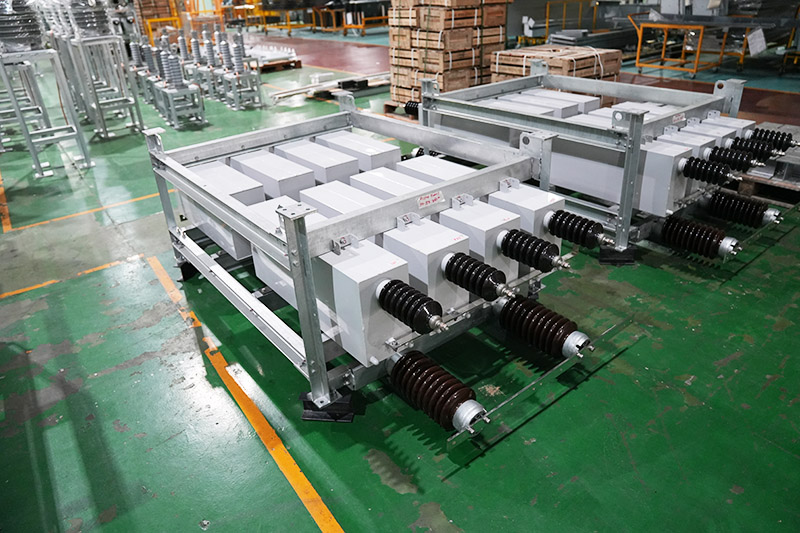 FIXED CAPACITOR BANK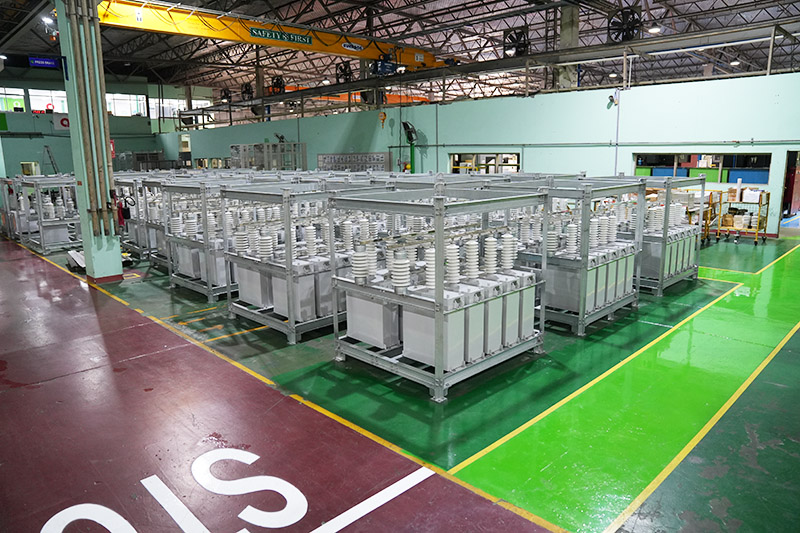 CAPACITOR BANK FOR INDOOR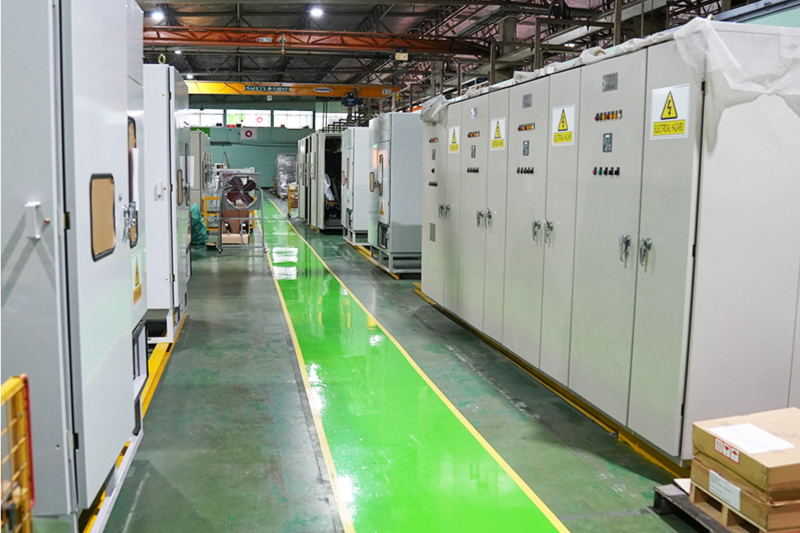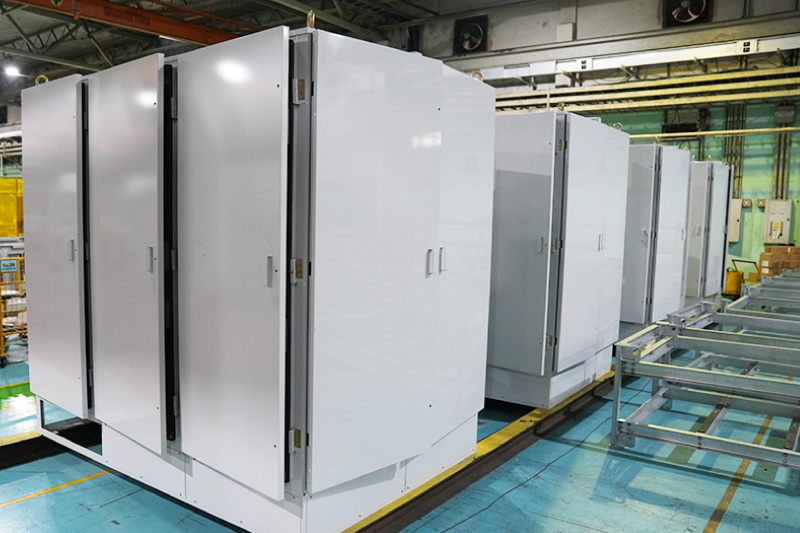 CAPACITOR BANK FOR OUTDOOR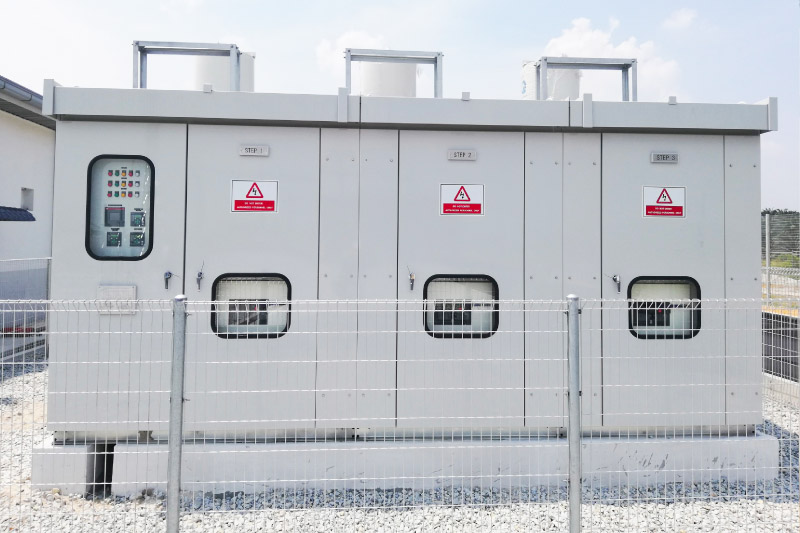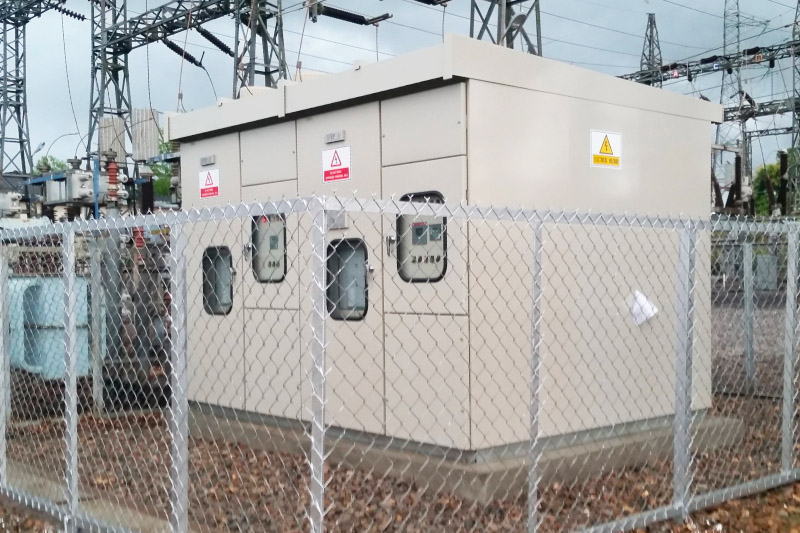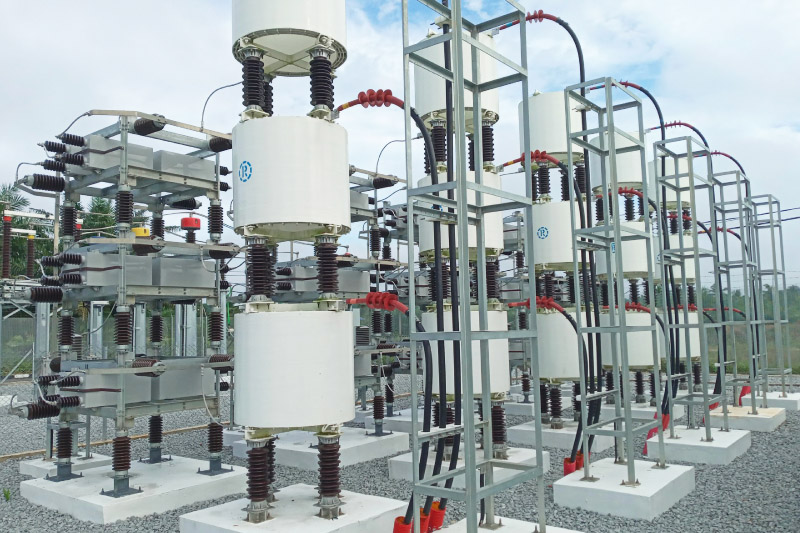 High reliability and abundant delivery record
Nissin Electric (Thailand) Co., Ltd. started production of bus ducts in 2005, and has an extensive track record of delivering more than 1,400 overseas projects. We manufacture with an integrated production system from design, manufacturing, inspection, and quality assurance, ensuring high reliability and safety.
Wide production range
We can provide two types, the air insulation type and the insulation sandwich type, according to your specifications.
Air insulation type: Supports a wide range of specifications (maximum 36kV, 5000A)
Low-voltage insulation sandwich type: Supports large currents (maximum 6300A)
Easy layout change and expansion
JIS standard bus duct for indoor use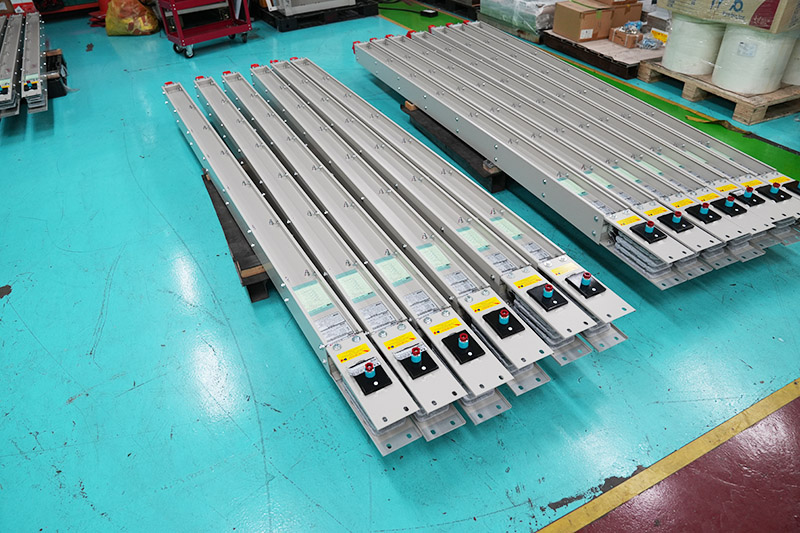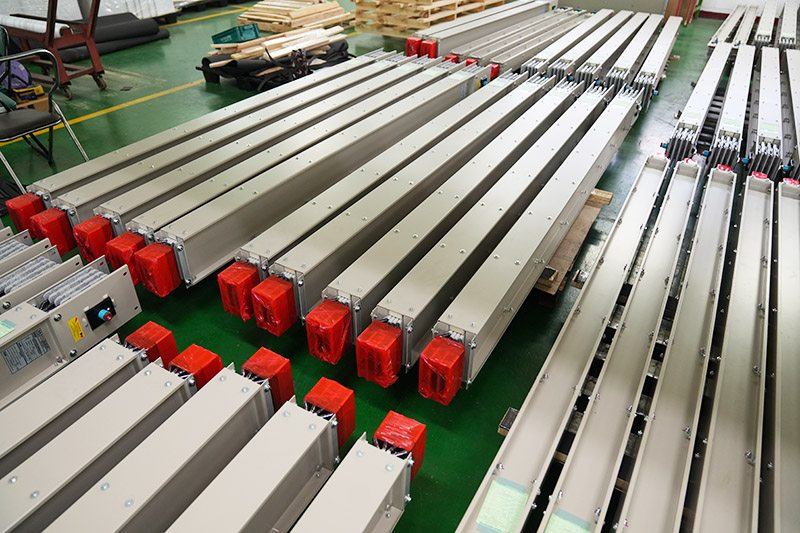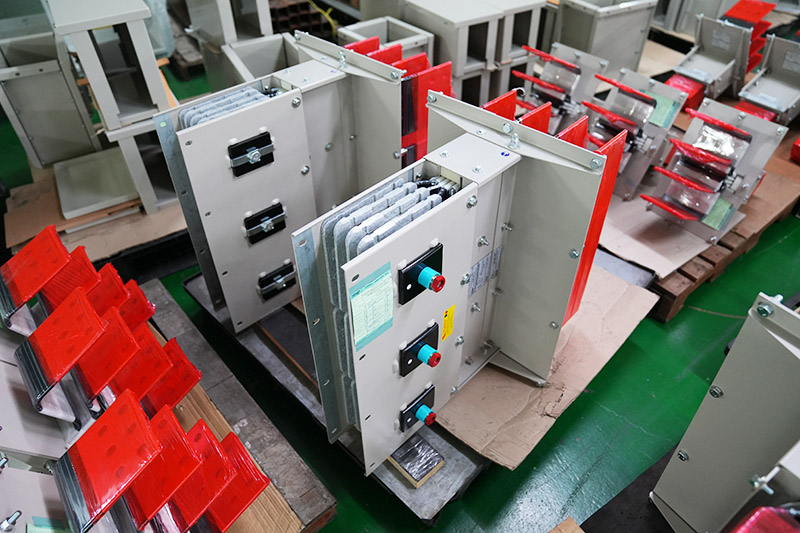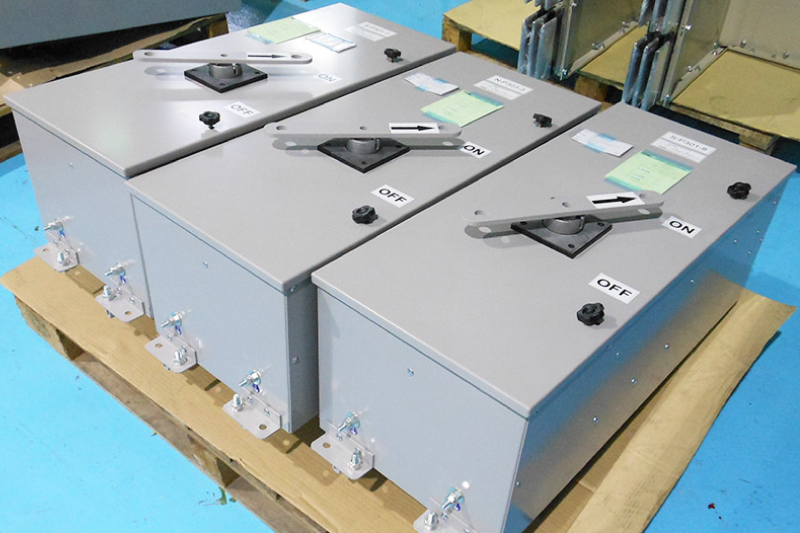 JIS standard bus duct outdoor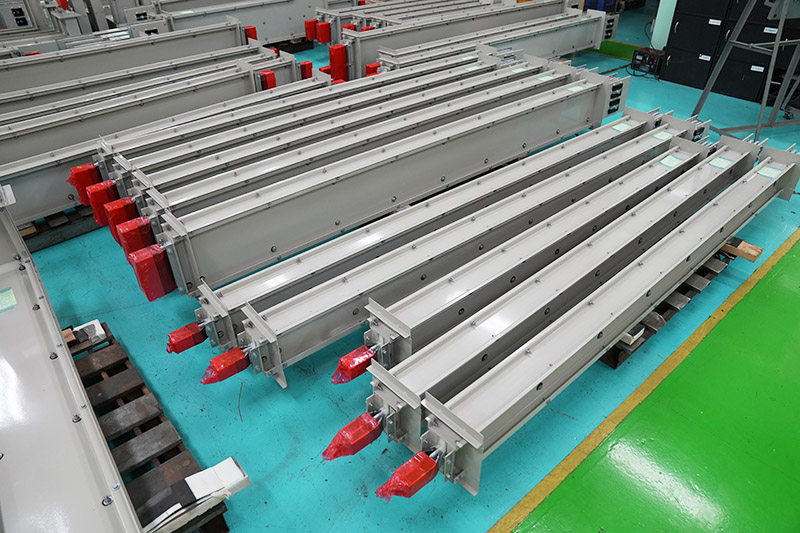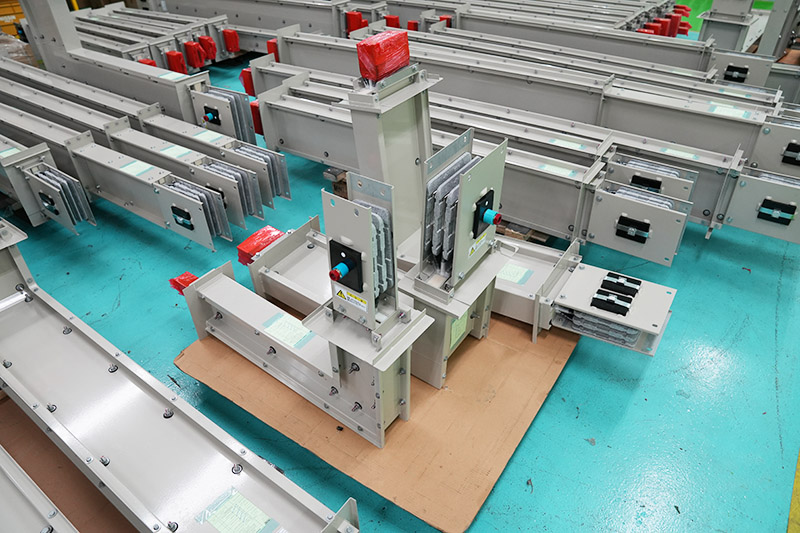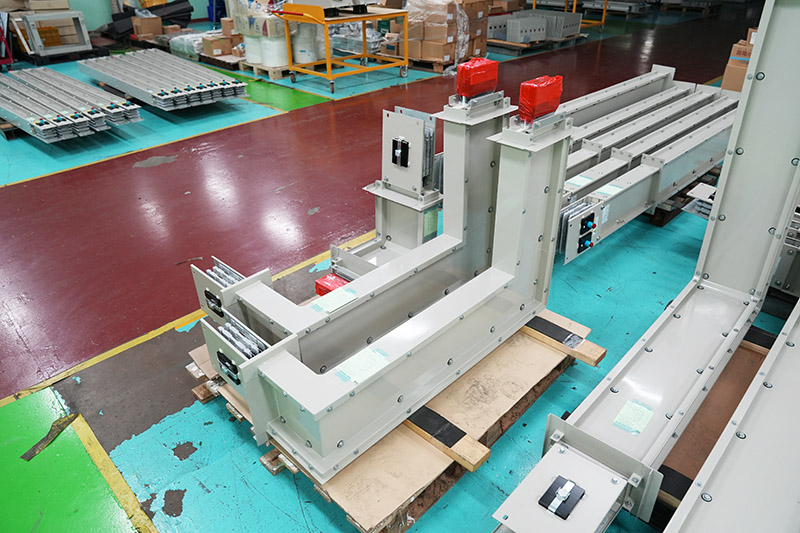 IEC standard bus duct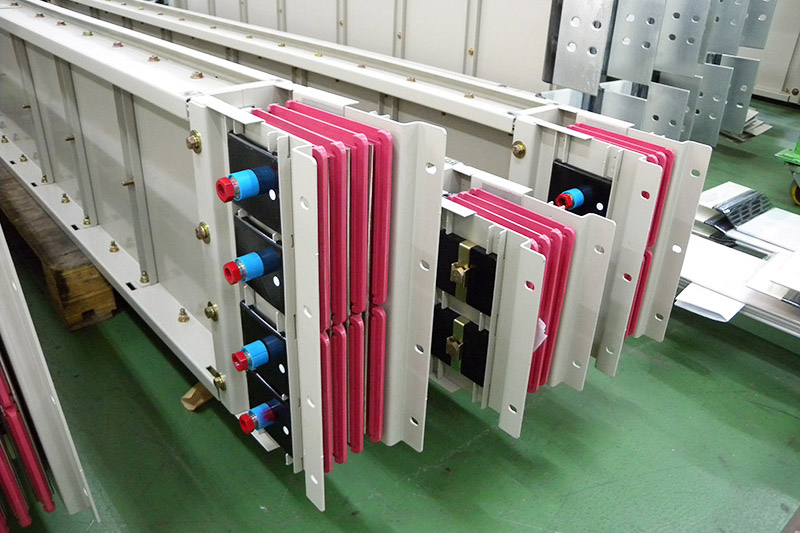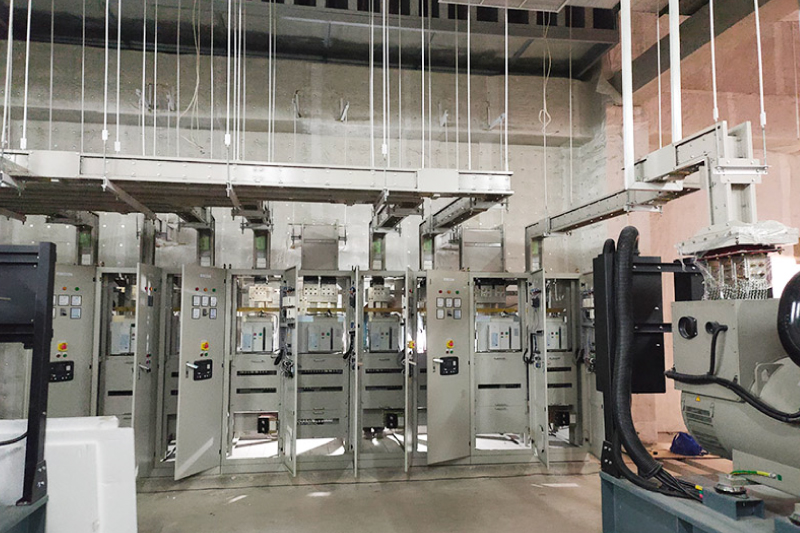 Others JIS standard line bus duct / air bus duct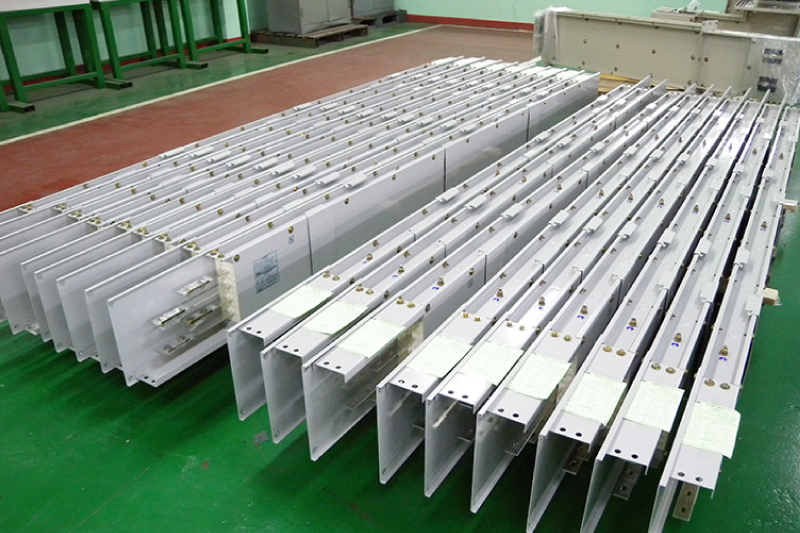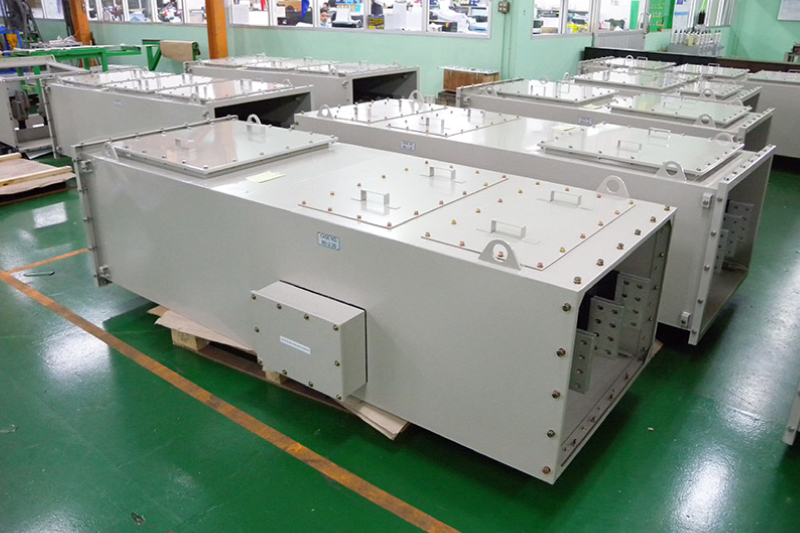 We will listen to your needs and propose the best solution.
Please feel free to contact us first.